Georgia Peach has a bake sale once a year to raise funds to give to widows and orphans in need. In 2012 we were able to help give toward an adoption. In 2013 we reached above our goal to raise money for widows and orphans. The proceeds raised were split between The House of Providence in Detroit Michigan (click here for the website) and Fruitful Harvest Ministries (click here) and percentage went to "Please Pass the Bread," a ministry of World Challenge (click here). Georgia Peach also helps assist other churches in different cities and states host their own bake sales to give in their local areas.
​James 1:27 Pure religion and undefiled before God and the Father is this, to visit the fatherless and widows in their affliction, and to keep himself unspotted from the world.
Georgia Peach Ministries is solely founded on the principles stated in James 1:27. The passion for this Ministry started with my Grandmother Arline Elizabeth Tellier. She was born September 23rd, 1916, in Jersey City, New Jersey. By the time she was 8 years-old both, of her parents had died.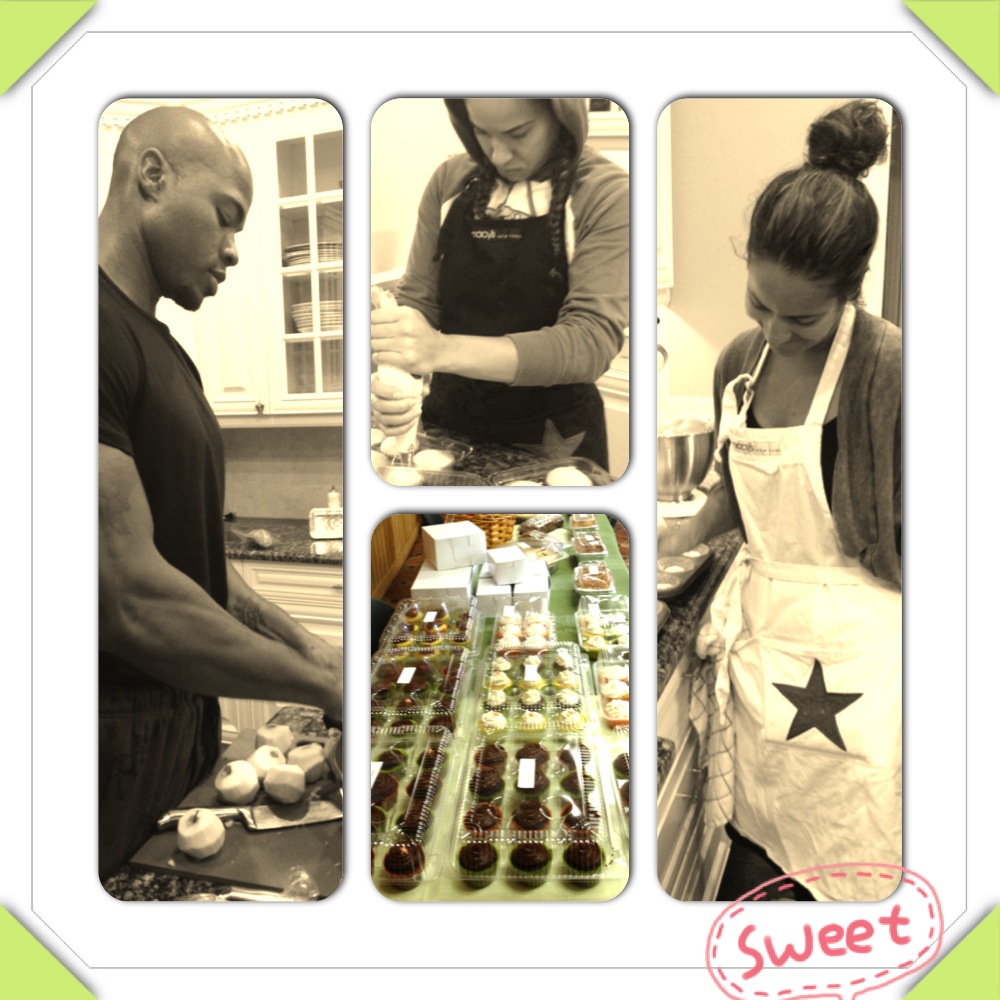 After her parents' death, her Aunt took her and her siblings in. Sadly enough, she was unable to care for them. So on February 6th, 1926, at the age of 10, my grandmother was received into an Orphanage in New York. This is where she would spend her childhood.  She briefly went to live with another family during this time. This was a tough transition for her and she was returned to the orphanage.
Growing up without parents created difficulties, which became very apparent when she herself got married and had 6 children of her own. The normal skills learned by a child watching their parents were not easily acquired. She had no example of how to be a mom, a wife, or a homemaker. The beginning of her life was tragic. She experienced abandonment, abuse, neglect, loneliness, rejection, betrayal, and a lack of love. Toward the end of her life, there was Hope. She received Jesus Christ as her Lord and Savior, set aside all her bitterness and began to live a selfless life. She loved each of her children, grandchildren and great grandchildren. Arline developed a heart that was innocent, sweet, giving, and considerate. She finally found the love she so desperately always wanted by giving love to those around her.
Through this Ministry we would like to show Christ's Love to those who have grown up without their Parents, and to those who have lost their Spouse. Our main objective is to encourage and build up.
For more information please call:
586-453-8920.
Together, through unity, we can make a change for the Kingdom of Heaven.
Psalms 133:1 Behold, how good and how pleasant it is for brethren to dwell together in unity! 2 It is like the precious ointment upon the head, that ran down upon Aaron's beard: that went down to the skirts of his garments;